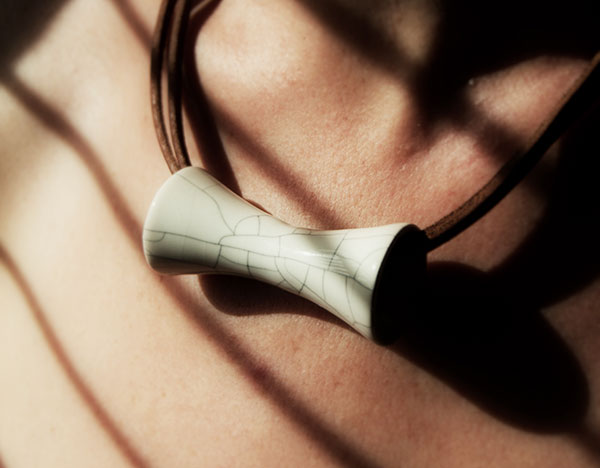 Contemporary Ceramics
Ahora os quiero contar cuales son los objetos cerámicos que hago en mi taller, what most performed pieces are almost always around utility, tableware, Mug, cups for tea, bowls… but every day I propose challenges and, myself. So I went for example to make lamps for restaurants, sculptures and artists, algo de joyería y algunas veces experimentar por el mero hecho de llevar a cabo una idea o probar un esmalte o técnica diferente .
---
---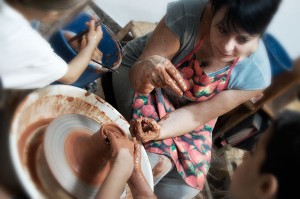 Workshops
Conducted workshops around for groups of children and adults. Where, actualmente en la academia de arte "Petit atelier dárts" Valencia, in schools as "Prat" Liria-Valencia. En eventos como la feria de artesanía "Other craft Altea- Alicante, "Mercado de Colón de Valencia", en la semana de la artesanía de "el Centro de Artesanía de la Comunidad Valenciana " in " Ruzafa love kids". And as, custom classes in my own workshop. I love teaching, teach what is, I am passionate.
---
---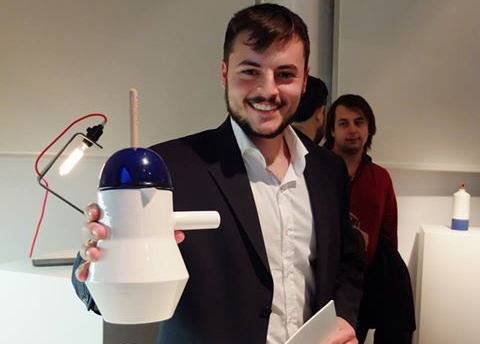 Custom charges
"Chocoa" chocolatera diseñada por Demétrio Muñoz estudiante de UPV y realizada para su posterior producción.
---
---